Industry News
Herzog to head up Integration Technology Europe business development
UK imaging technology developer Integration Technology Ltd (ITL) is consolidating its Continental Europe operations with the appointment of Achim Herzog to the role of European Business Development Manager.

Southern Germany-based Herzog brings over a decade's worth of experience in printing and UV curing to ITL.

He joins from Atlantic Zeiser where he was product manager for the digital and security printing division and worked formerly in sales and strategic development for ITL strategic partner, IST METZ.

Achim Herzog anticipates growing demand for ITL solutions not only from its traditional ink-jet printer market base but from emergent markets for UV LEDs and upcoming industrial applications.

"ITL benefits from having a strong research and development resource enabling rapid bespoke solutions to customers' specific needs," he says.
"My aim is to raise awareness of this and provide a local fast track response to our existing and potential European business."

Founded in late 2000, ITL made its name by enabling the technology for digital reproduction onto a huge variety of surfaces including glass, plastics, ceramics and metals using high intensity ultra violet (UV) light.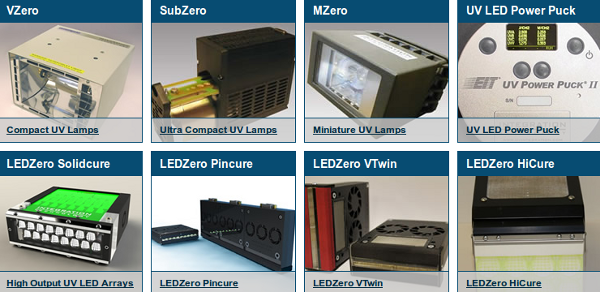 Consistent re-investment in research and development pushed the company on and up to the next level: making state-of-the-art semi-conductor based UV LED light engines both for an incoming generation of digital printers and enabling new applications in electronics manufacturing.

ITL's expansion with regional offices in Europe, USA and the Far East has developed a blue chip client base in the industrial inkjet sector including major brand names such as Fujifilm, Agfa and Hewlett-Packard.

Now also working with global technology brands such as LG, Samsung and 3M, ITL is playing a key role in the development of new micro electronics assembly processes.